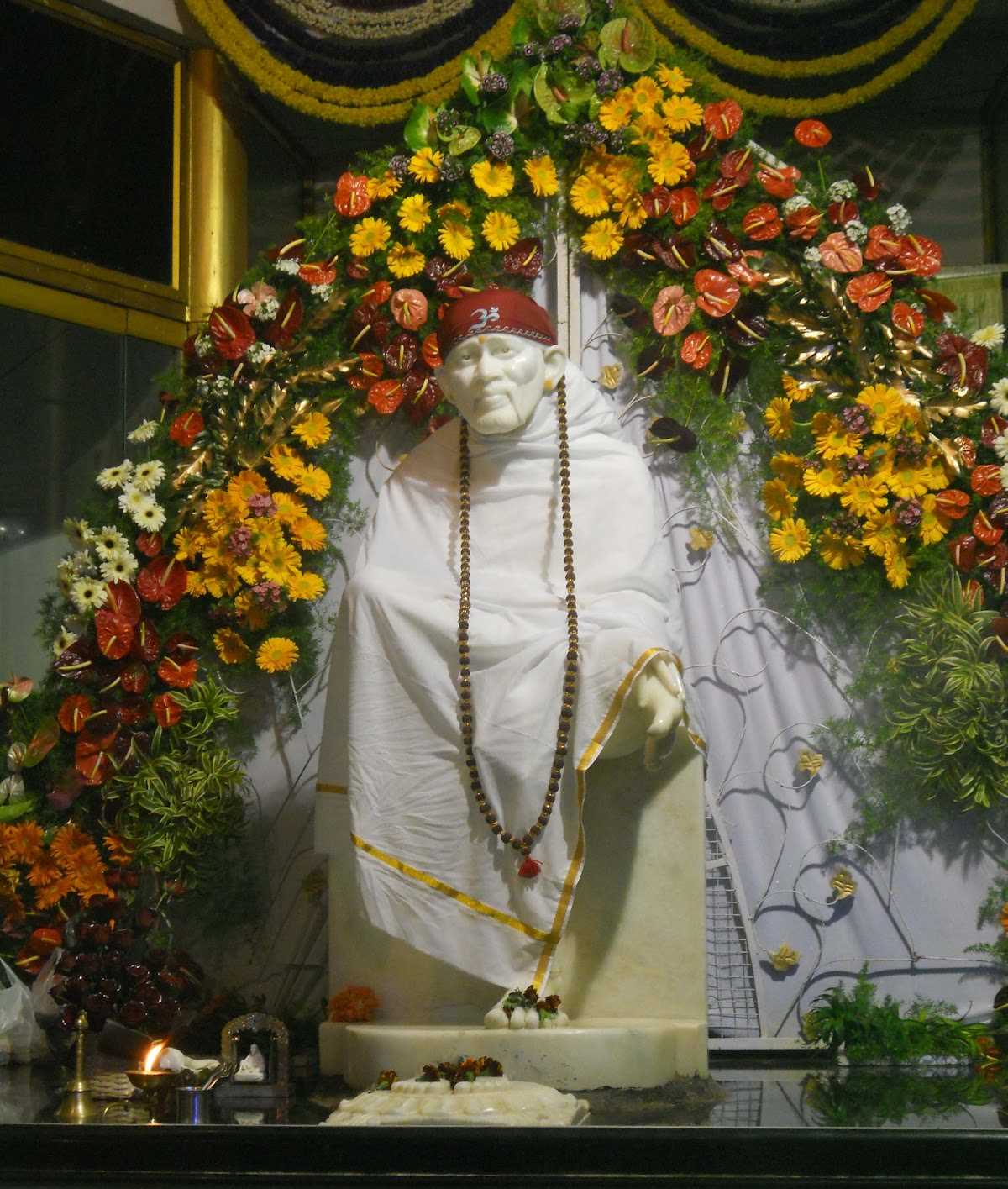 Shirdi Sai Mandir of Utah (SSMOU) is registered as a non-profit organization in the State of Utah (Registration # 12094227-0140) dedicated to serving underrepresented and marginalized communities. We obtained a permit (Reference# 12164239-CHAR) from the Utah Division of Consumer Protection for solicitation and fundraising. SSMOU is a tax exempt organization registered with the Internal Revenue Service(IRS) as a Public Charity organization with 501 (C) 3 non-profit status for EIN# 86-1292223.
The purpose(s) includes, but are not limited to, for which the corporation has been formed are enumerated below:
To act and operate exclusively as a nonprofit corporation pursuant to the laws of the State of Utah.
To organize and conduct religious and spiritual services such as providing gatherings and retreats to develop and enhance the spiritual lives of individuals of all faiths.
To build a traditional Shirdi Sai Temple that serves the Sai devotees of Utah and neighboring states.
To organize and conduct charitable events & projects in the areas of shelter, food, healthcare to impoverished and others in need.
To have a place open to people of faiths and religions to participate in prayers and selfless community service as per the teachings of spiritual masters like Shirdi Sai Baba.
To engage in any and all activities and pursuits, and to support or assist such other organizations, as may be reasonably related to the foregoing and following purposes.
To engage in any and all other lawful purposes, activities and pursuits, which are substantially similar to the foregoing and which are or may hereafter be authorized by Section 501(c)(3) of the Internal Revenue Code and are consistent with those powers described in the Utah Nonprofit Corporation and Cooperation Association Act, as amended and supplemented. More information can be found in our Articles of Incorporation.